Massive Data Equals Massive Impact:
Joining our data analytics team puts global change at your fingertips.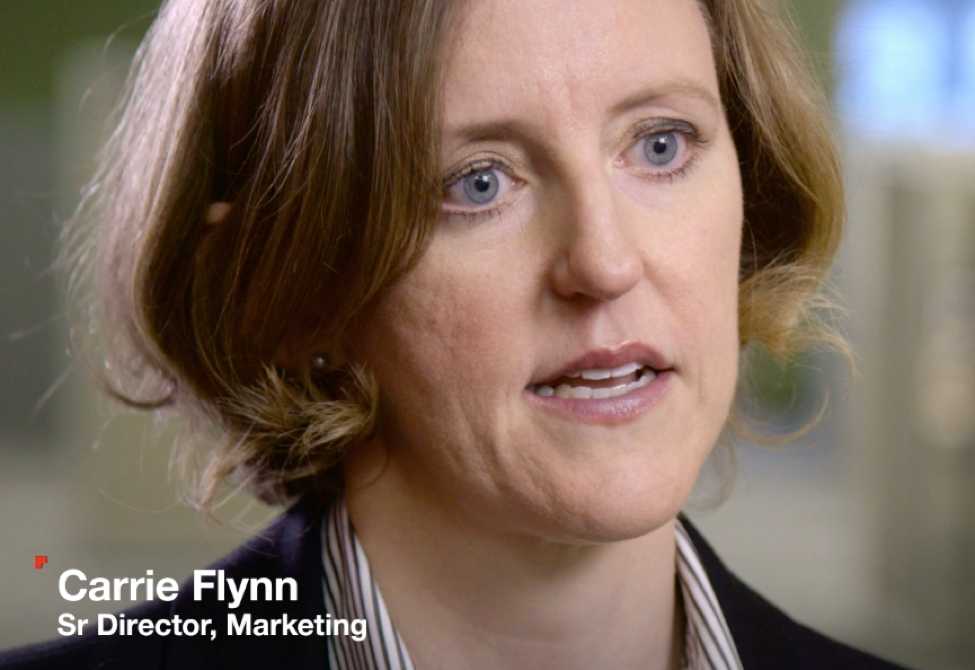 What's kept Carrie Flynn at CVS Health for almost nine years?
"I really appreciate the decisions we, as a company, have made that show we're mission- focused. Specifically, I'm referring to our decision to stop selling tobacco. For me that says a lot. That says we're an organization that is really trying to make a difference and do the right thing. You don't see that everywhere."
As the Senior Director of Marketing, Flynn works daily with her team of data analysts to support CVS Health's mission to make an impact in the lives of millions of customers worldwide.
"If I was to explain my job to my mom I'd say that my team and I study how customers shop in CVS stores in order to help the organization make better business decisions. But there's more to it."
"Often we are involved in pilot programs. Our job is to help to assess whether a pilot of a certain service, product or promotion is an effective one. We determine if it's working and, if it is, what types of stores or with what types of customers it is working best. Then we recommend how it might be tweaked before rolling it out on a broader basis. A lot of it comes down to making the marketing more efficient and helping people to understand customer preference."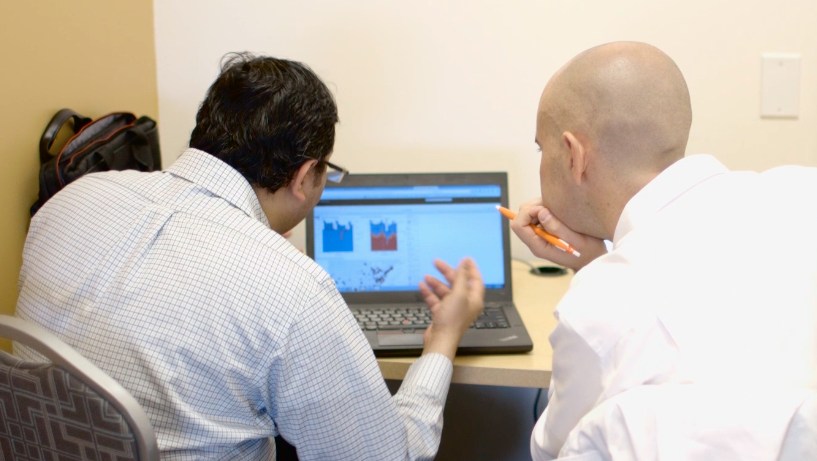 In order to make a large-scale impact, you need resources. CVS Health provides Carrie's team of data analysts a massive and diverse set of data to pull from. "The sample sizes are always big enough," Flynn says. "And because we work in front store, Minute Clinic and Pharmacy, it's a diverse set of business challenges that really keeps the work fresh."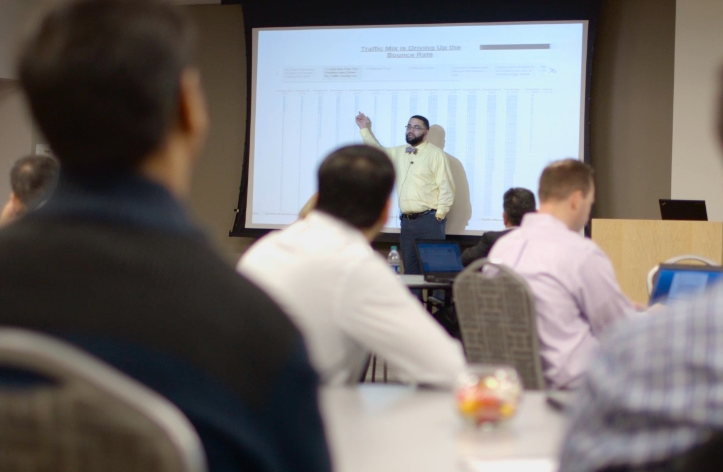 Data analysts at CVS Health are presented with unique challenges that come with a changing landscape. With the rise of mobile apps, shopping is shifting from in-store to online. Analysts get to study these shifts in buying habits with the goal of delivering customers the most efficient and relevant shopping experience.
So how can you marry your passion for data analytics with a desire to improve the lives of millions of customers worldwide? Flynn reveals what makes a great team member:
"We need people who are both talented from a technical, programming perspective as well as strong communicators. That's the secret sauce we're looking for."
Learn more about a career on our data analytics team by viewing our available positions.